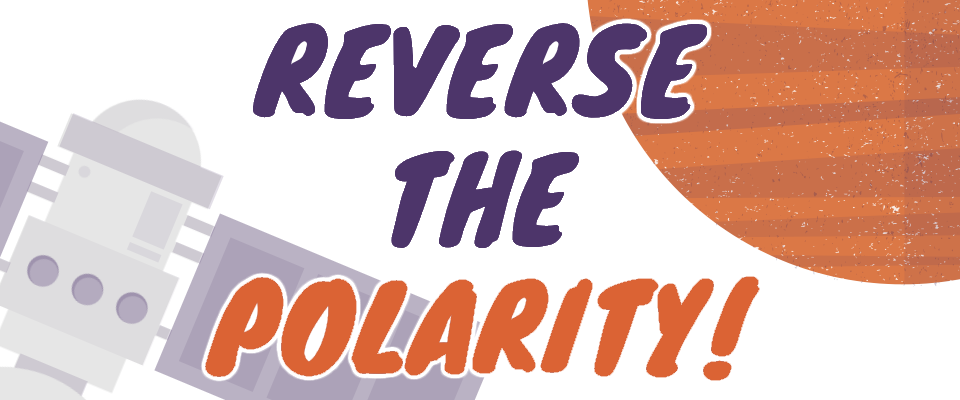 Reverse the Polarity!
This oracle is comprised of 8 random tables that generate starship malfunctions and MacGyvering using 4 scenario prompts. These prompts take the form "The X is broken - we'll have to Y to fix it!" where X and Y are random tables to. Pick one that suits your situation to crank up the danger in travel or combat.
Uses the action (d6) and challenge (d10) dice from Shawn Tomkin's Starforged but compatible with any spacefaring TTRPG. Created for the Starforged 2022 jam.
Download
Click download now to get access to the following files: